Gluten Free Body Wash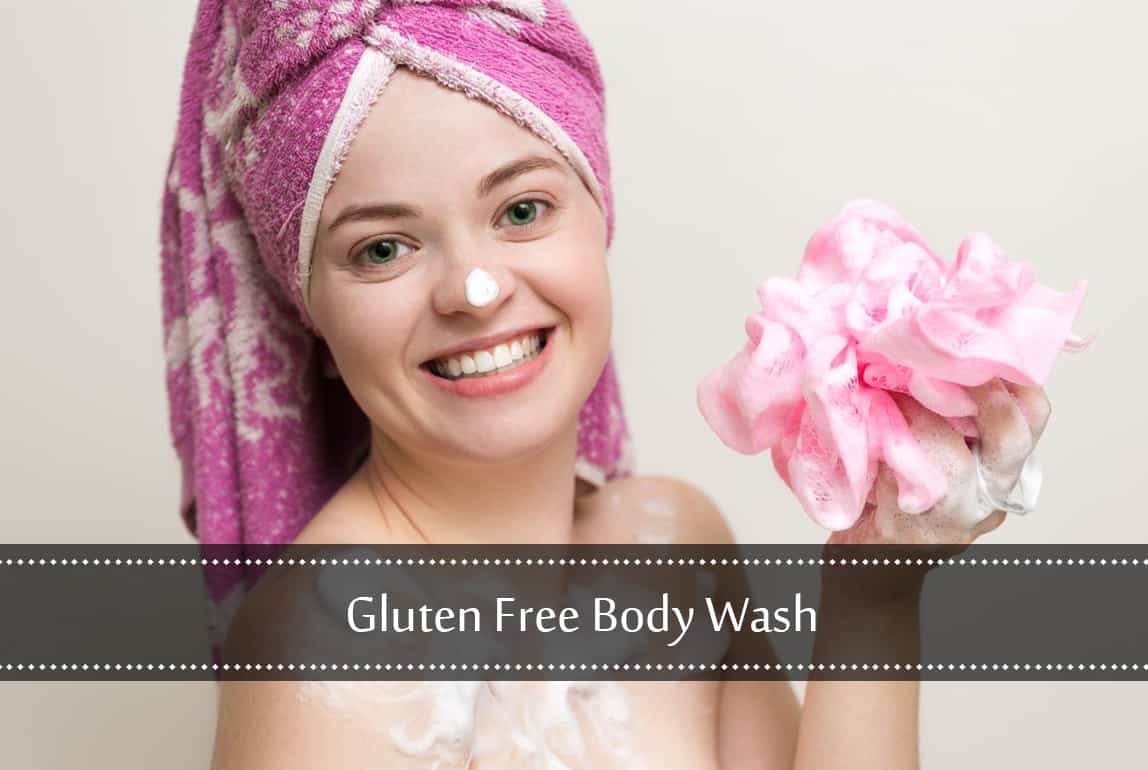 ​Time to lather up! This gluten free body wash list is for those who: react topically to gluten, have DH (topical form of Celiac Disease), or for those who don't want to accidentally ingest gluten via topical products. My personal choice it to use gluten free topical products so that I don't think twice about accidentally getting it on my lips and thus, into my intestines. I totally respect those who don't make this choice, but for me, it's what I feel comfortable with. I also think it's important for kids to have GF topical products, since everything somehow ends up in their smackers.
Nivea​: According to the Nivea rep. "No gluten is added to any of the body washes, however, there are products with gluten that may be made in the same facility. So trace amounts of gluten are possible."
​

​​​​​Dove: With this brand, you have lots of gluten free options. Just quickly scan they label and if any wheat, rye, barley or oat-derived raw materials are in their products, they will be clearly listed on the labels. " I LOVE clear labeling. No guess work.
​​​Caress​: This company is also the same company that owns Dove, so the same statement applies that if any gluten is present, it will be clearly labeled on the ingredient list as wheat, rye, barely or oats that may contain gluten. Again, clear labeling. Holla.
​​​​​Suave: According the website: "If any wheat, rye, barley or oat-derived raw materials are in our products, they would be listed on the labels. This includes any hydrolyzed protein from wheat, rye, barley or oats which may contain gluten." Once again, no guessing.
​​Green Beaver: This is a gluten free body wash geared towards children. It's Certified organic, nut free, gluten free, vegan and biodegradable.
​​​Dessert Essence: This gluten free body wash is also fragrance free, paraben free, SLS free and biodegradable. To snag this body wash, check your local health food store.